One Piece of the Puzzle, LLC provides vocational training and employment opportutnities to the participants in our Adult Program.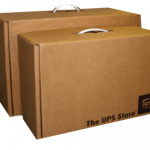 School Supply Kits
Our School Supply Kits are carefully assembled and packaged by adults enrolled in the South Florida Autism Center Adult Program who are moderately-to-severely affected with Autism Spectrum Disorder. Each kit provides our participants with the opportunity to develop to their fullest potential and contribute to our working environment as independently and productively as possible.
PARTICIPATING SCHOOLS:
South Florida Autism Charter Schools, Inc.
Coming Soon:
Direct Mail Services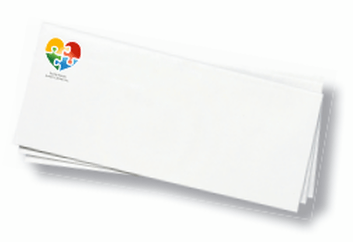 Shredding Services